The restaurant is closed at this moment. But soon we will be open again to serve our delicious and extensive Indonesian Tempo Dulu buffet!
Call for reservation tel:

0848 832 967

(also via Whatsapp and 'LINE')
A delicious buffet with an eye for detail, a wealth of dishes and side dishes, refined flavors and the typical Indo taste. You won't find better quality anywhere else in Thailand.
.
Why? Because we have our roots in Java, the experience of a lifetime trying and experimenting with food, the knowledge of people's taste and the quest for good results. ('No one sails without results'.)
.
The DIFF restaurant may be small in size, it is constantly increasing it's name and fame for that special food, originating mainly from the Java island. Guests are returning to enjoy the buffet and satisfy their craving for Indo flavors. And many bring new friends. That shows trust and appreciation, thank you for that!
.
Beside the restaurant, 'takeaway' and deliveries are a big part of the success together with the extensive menu and many side dishes for which the Indonesian kitchen is famous. Nothing holds you back to organise your Indo HOME dinner, either to procure completely prepared dishes (takeaway), or by inviting the DIFF cooks in your house to set up a wonderful buffet for you and your guests (catering).
.
So on Friday and Saturday the DIFF will welcome you for a delicious 'Taste of Indonesia Buffet'. Try, taste and enjoy the typical Indonesian specialties. A perfect possibility to get to know all kind of 'Indo food'. Bring your friends, collegues, relatives and have some culinary fun together! You can 'enjoy-all-you-want' for just 399 Baht (excluding drinks).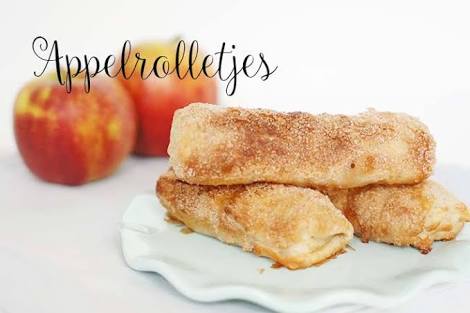 As desert we will serve the delicious Apple Rolls to complete the meal.
A photo impression of the buffet:
.
You can expect a mix of the dishes below (dishes are subject to change without notice):
.
WARM DISHES:

Ajam Ketjap Djawa
Babi Rendang
Ikan Bali
Sajoer Lodeh
Sambal Goreng Beans
Ajam Sate / Babi Sate / Sate Daging
Nasi Putih / Nasi Goreng / Nasi Kuning
.
COLD DISHES:
Sambal Goreng Tempeh
Sambal Goreng Tempeh
Sambal Goreng Kentang
Krupuk / Emping Belinjo
Atjar Tjampoer / Atjar Kitimoen
Gado Gado (vegetables)
Sambal oelek / Sambal badjak
Spekkoek / Apple Rolls
.
You are welcome from 18.00 h / 6 pm, but please make your prior reservation to prevent any disappointments. We have limited seats available. To keep you and ourselves safe we always follow the health and safety rules to prevent the spread of the corona virus.
.
To make your reservation call:  0848 832 967 or send an email to:  info@thediffrestaurant.com
.
For the exact location and more info, see our contact page, click here
.
P.S. Do you live far away? Don't worry, you can also order online and we will send the food or the desired side dishes to your home, such as fresh homemade sambal, atjar tjampoer, peanut sauce, seroundeng, tempeh, etc.
See our WEBSHOP, click here
.