Home
Welcome to your DIFF Restaurant Online Supermarket / Take Away Shop
Here you can order all of our take away food items.
Please give your email and phone number with your order. We will phone you to make an appointment for delivery. Payment is cash at delivery.
You can also come to pick up your order in our Better Bodies Gym /Somphong Condotel in Ban Amphur after you receive a confirmation email from us, stating that your order is ready for you to come and take it.
We can send orders per regular mail/courier in all of Thailand.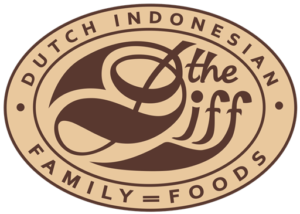 You can go straight to the dishes and meals below by clicking on the pictures: