Whether you have a party at home, in a hall or bar, every location is suitable for catering. And every occasion is worth a delicious meal: birthday or anniversary, staff meeting, business reception, golf tournament, car rally or just a family visit and you don't feel like cooking yourself. The DIFF offers an excellent opportunity to provide a complete dinner for the guests at your desired location.
We can set up a buffet anywhere for 10 to 200 people. In fact catering is one of our specialties. In the Netherlands we catered complete Dutch-Indonesian buffets for holiday park Gran Dorado every weekend for groups of 150 guests during several years. Also big yearly events with for instance many hundreds of old KNILL soldiers (who had been fighting in the Indonesian war long time ago) with their Indonesian wives.
Our experience in the catering field is your opportunity! Having a Golf Tournament or Charity Event? End it with an excellent buffet with delicious but also very healthy food. You can expect top quality from us, because work only with high quality ingredients and in top hygienic kitchens. We also provide enough plates and cutlery, tables and everything needed for a buffet. You only have to provide the electricity!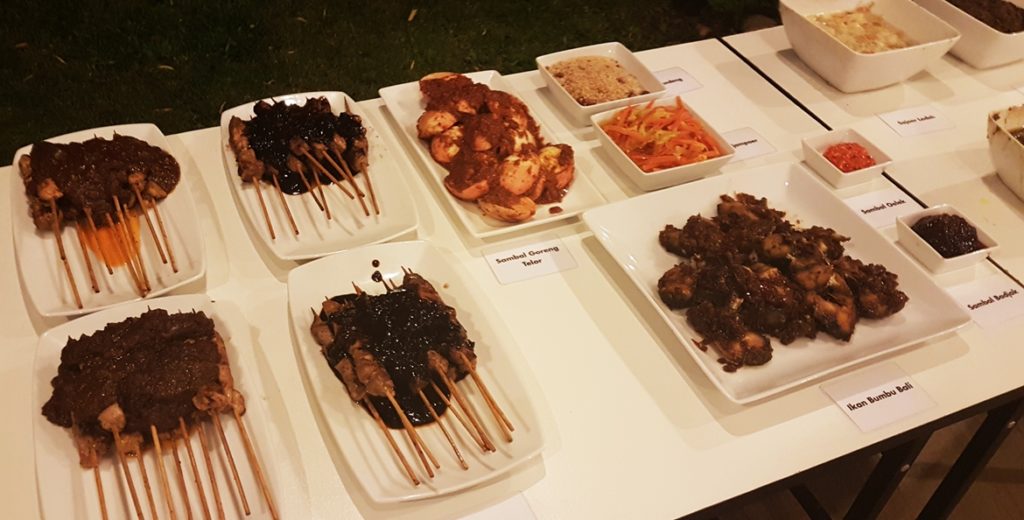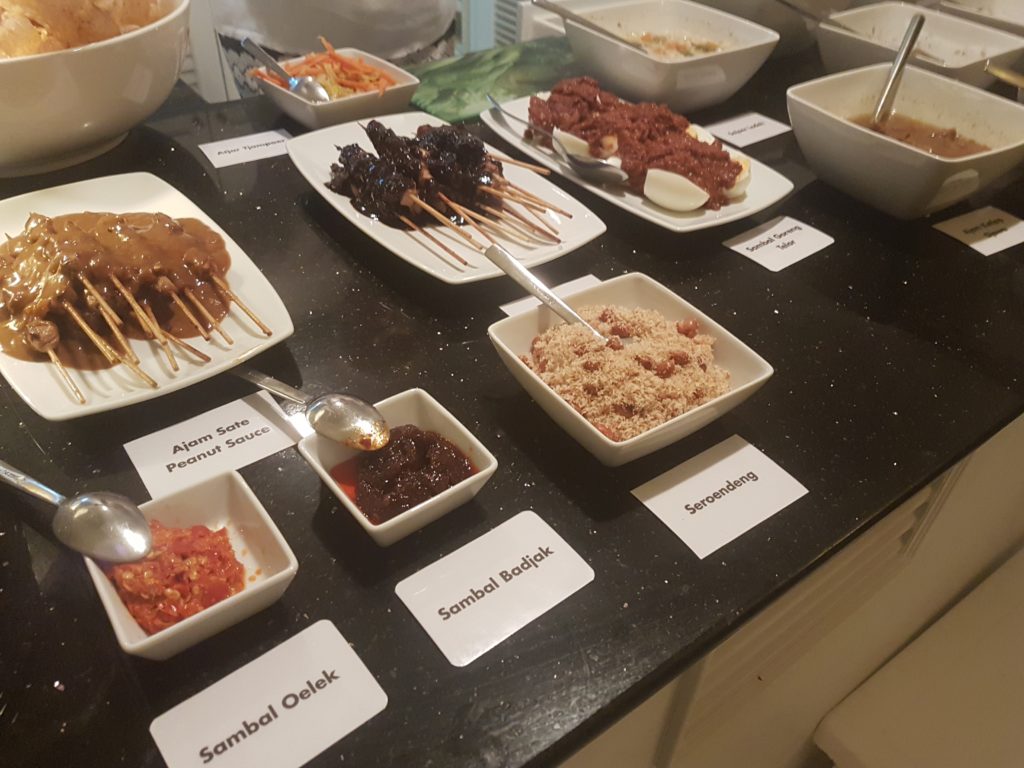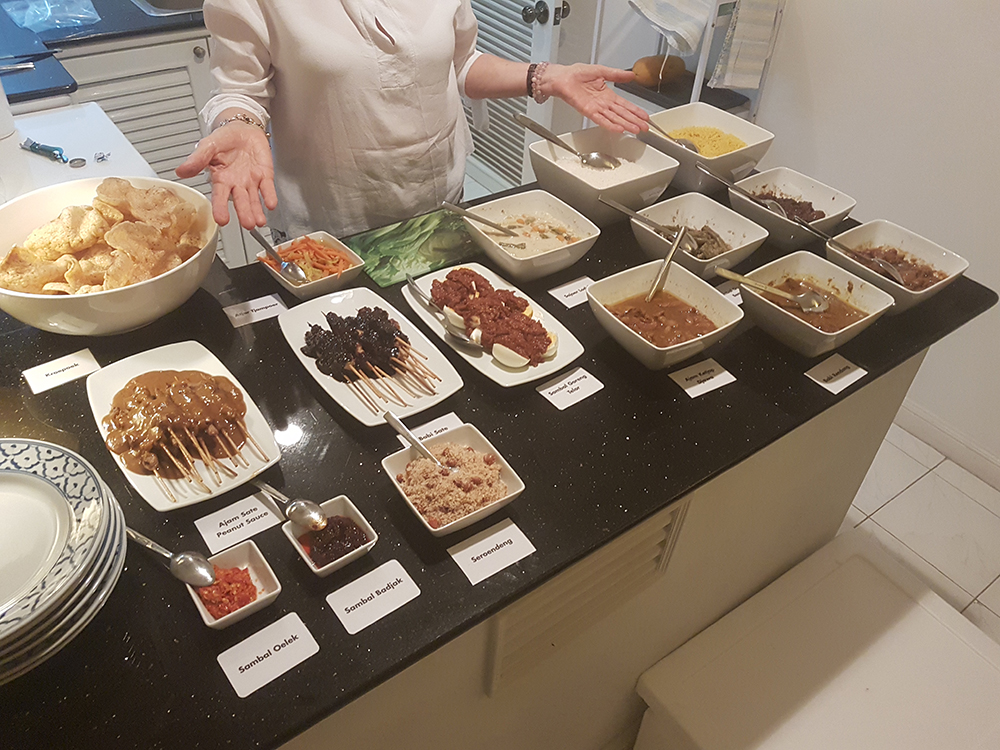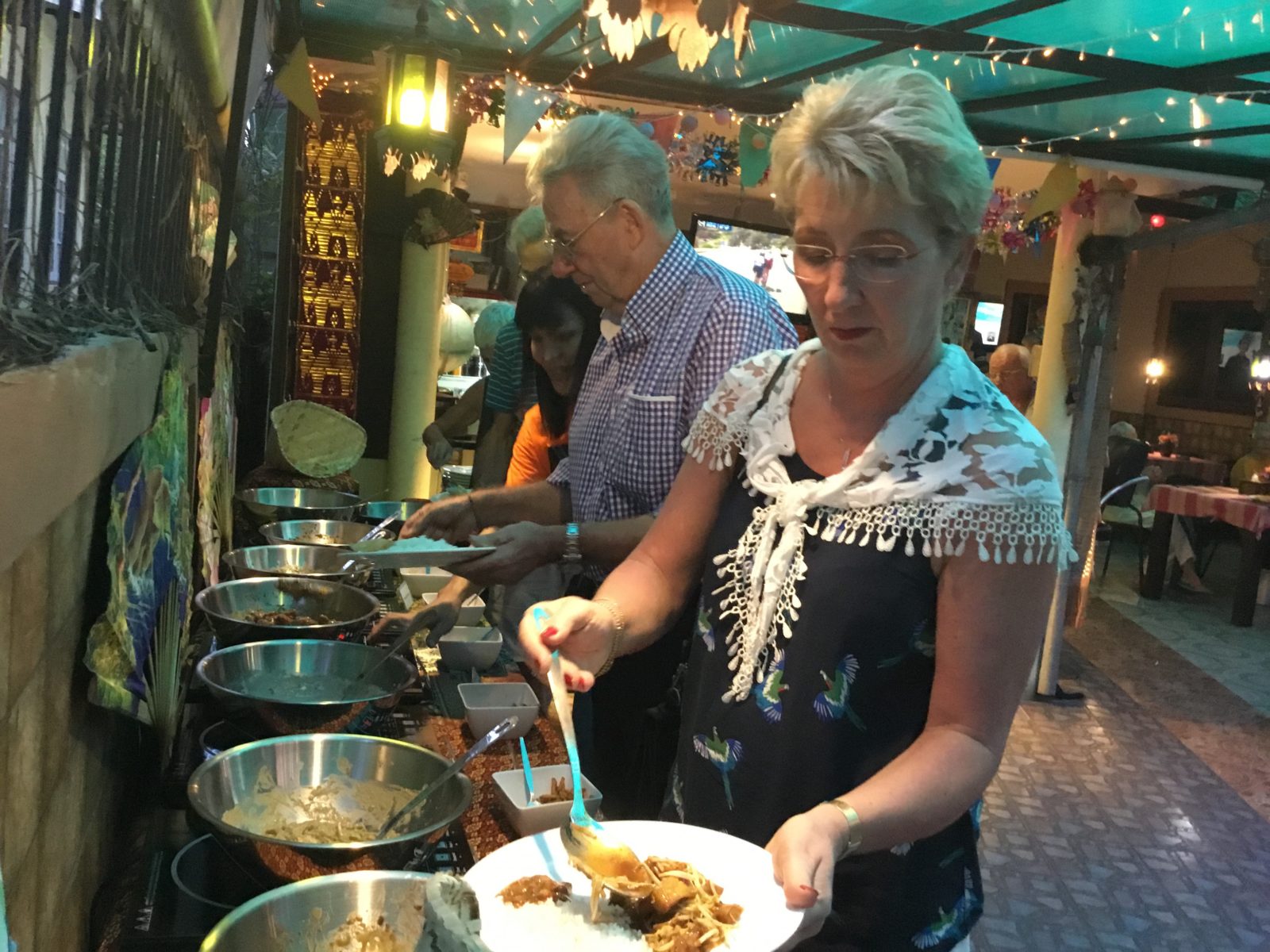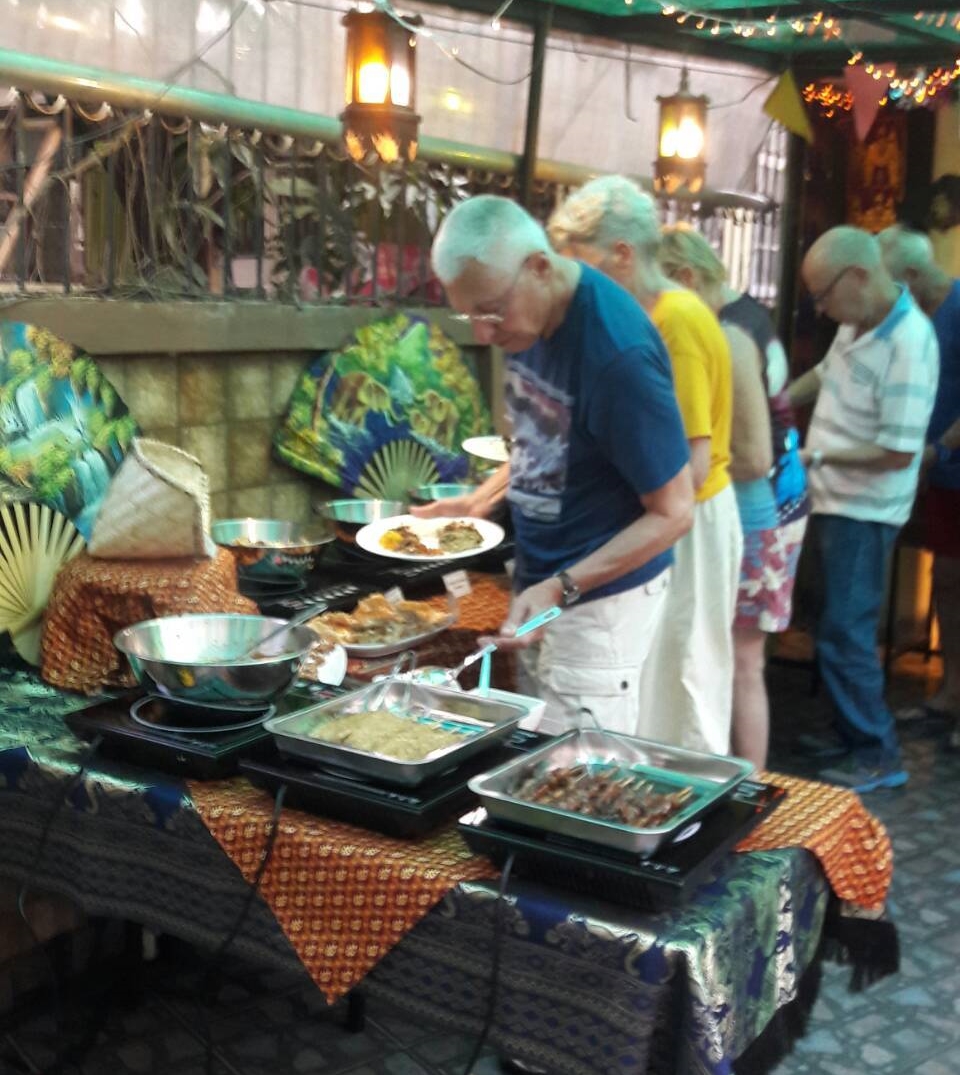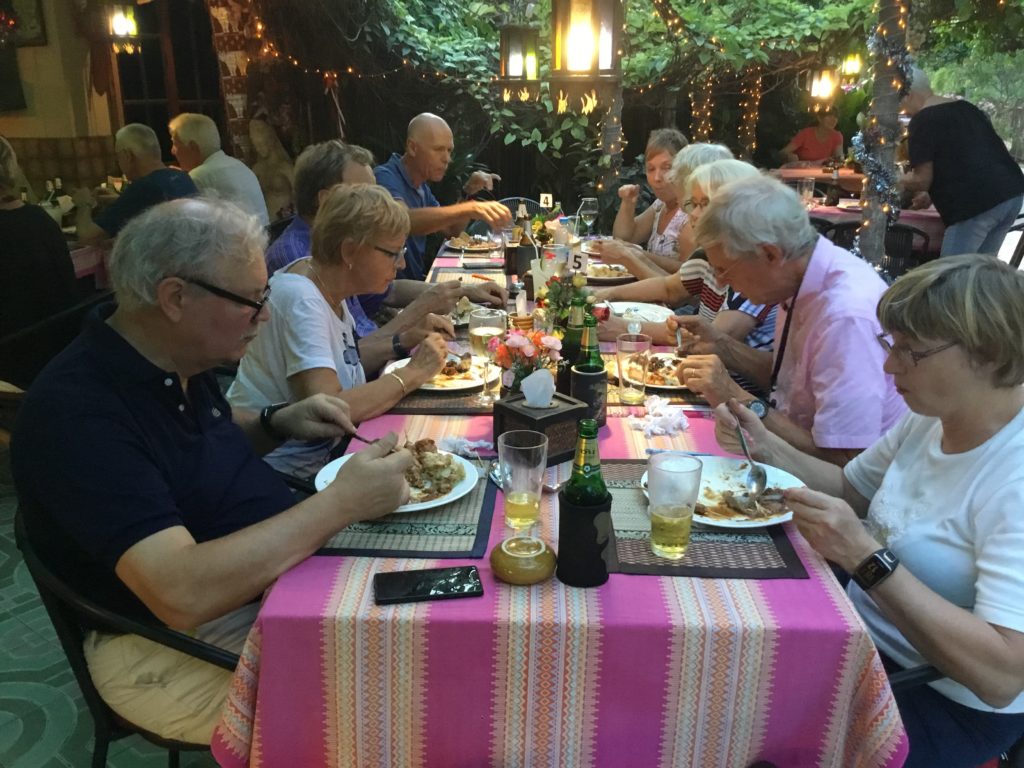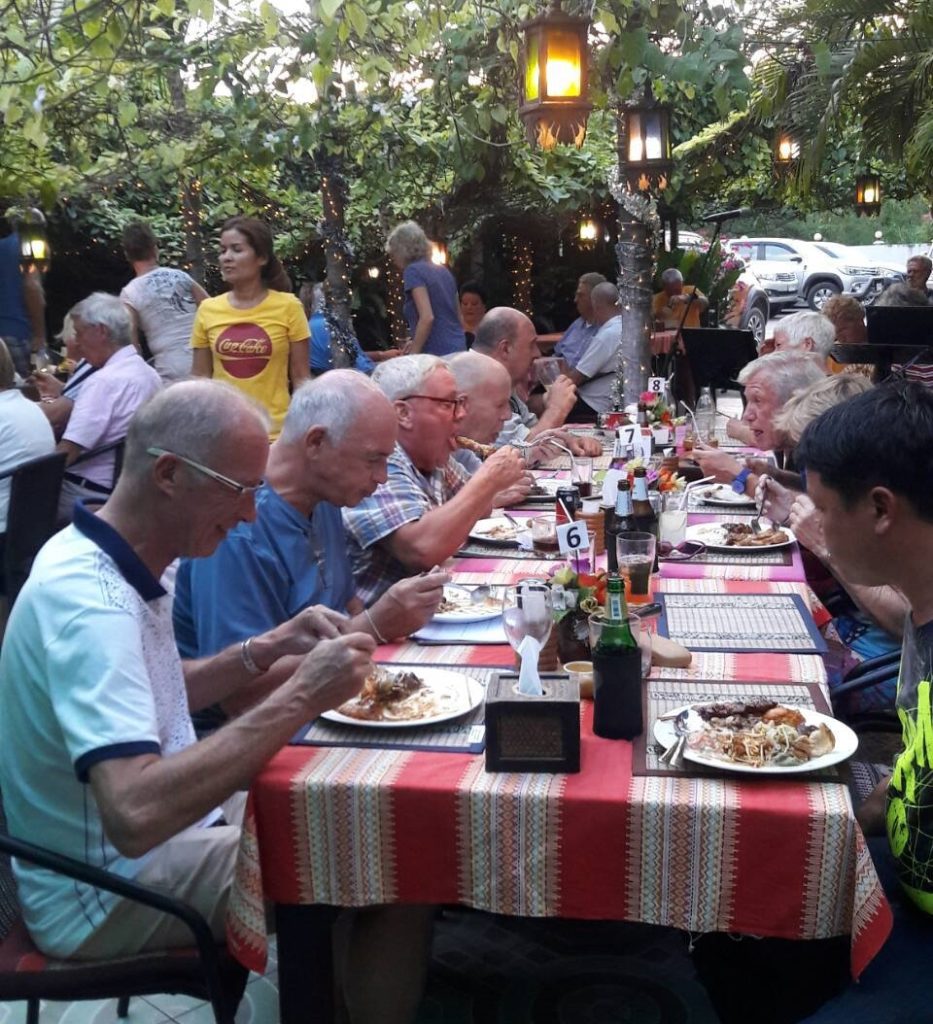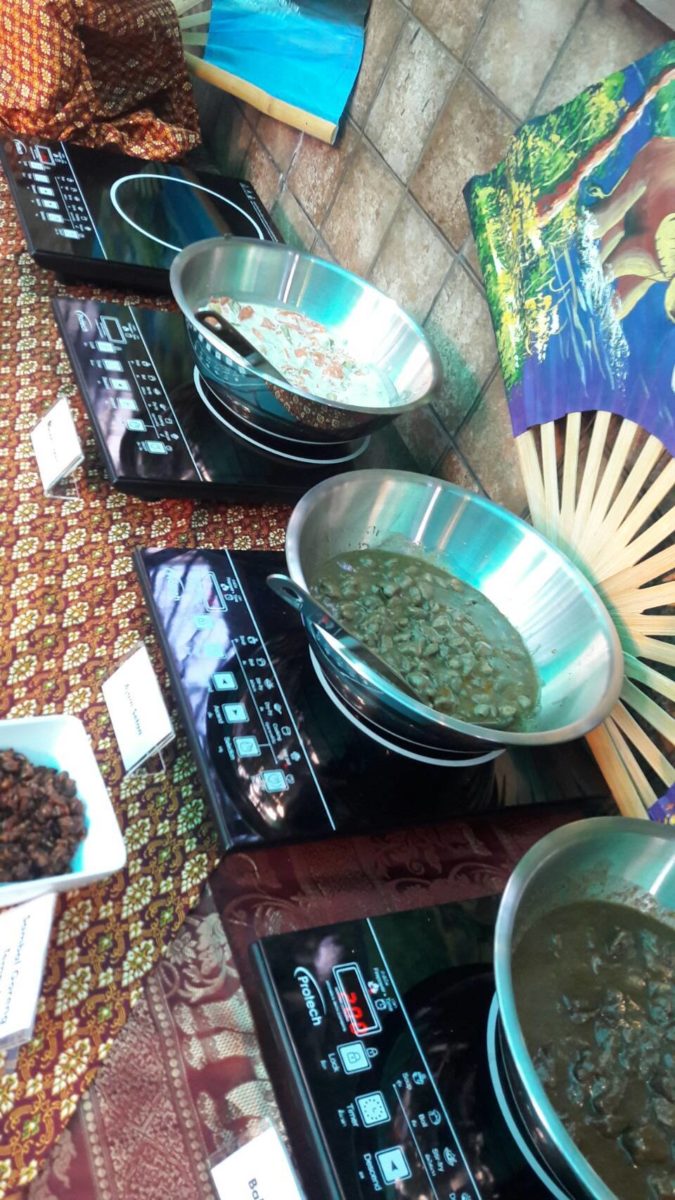 .
.
We always make a thorough preparation before. Here you can see an example to check if all electrical systems work together to keep the food warm on the buffet tables:
.
.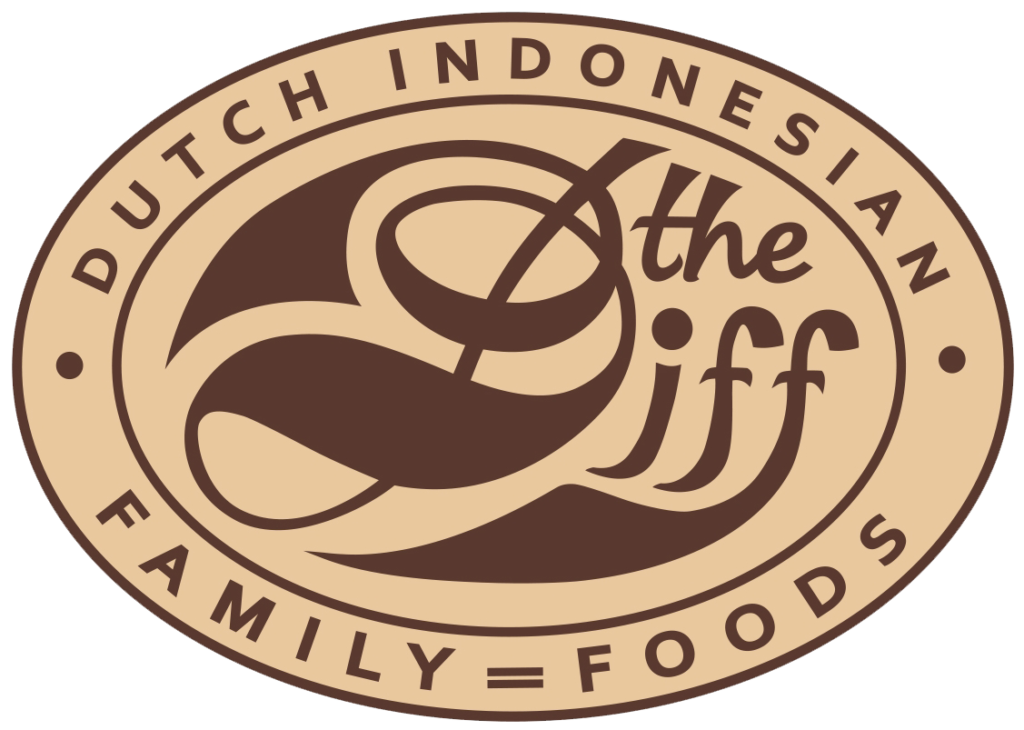 .
Interested in catering possibilities? Go to our contact page and ask for information. We will be happy to discuss your options and provide you a free quotation.
.