Like to enjoy the taste of Dutch-Indonesian food in the comfort of your own home?

THE DIFF = Taste the difference!
Use our takeaway service or order online in our WebShop (click here) ! In fact this is currently the main activity of the DIFF  (Dutch Indonesian Family Food) Tempo Dulu.
3 to sometimes 4 hours of preparation time is very normal for these dishes and that is just one of the secrets why the DIFF food has this pure flavor and the taste that you like so much.
If you don't have that much time or you simply don't want to spend so much energy and effort into cooking your (family) meal, just turn to us and buy everything 'ready to eat'.
TakeAway Menulist to pick up at Better Bodies GYM, click here for pdf.
.
All our takeaway food is prepared with care and put into packages and frozen. We use top quality ingredients, put in not too much sugar, salt or fat. Giving you the possibility to enjoy a fine and healthy meal with minimum preparation and GREAT natural taste.
.
You can pick up your order at Better Bodies Gym, next to the DIFF restaurant. Use our online  WebShop (click here) !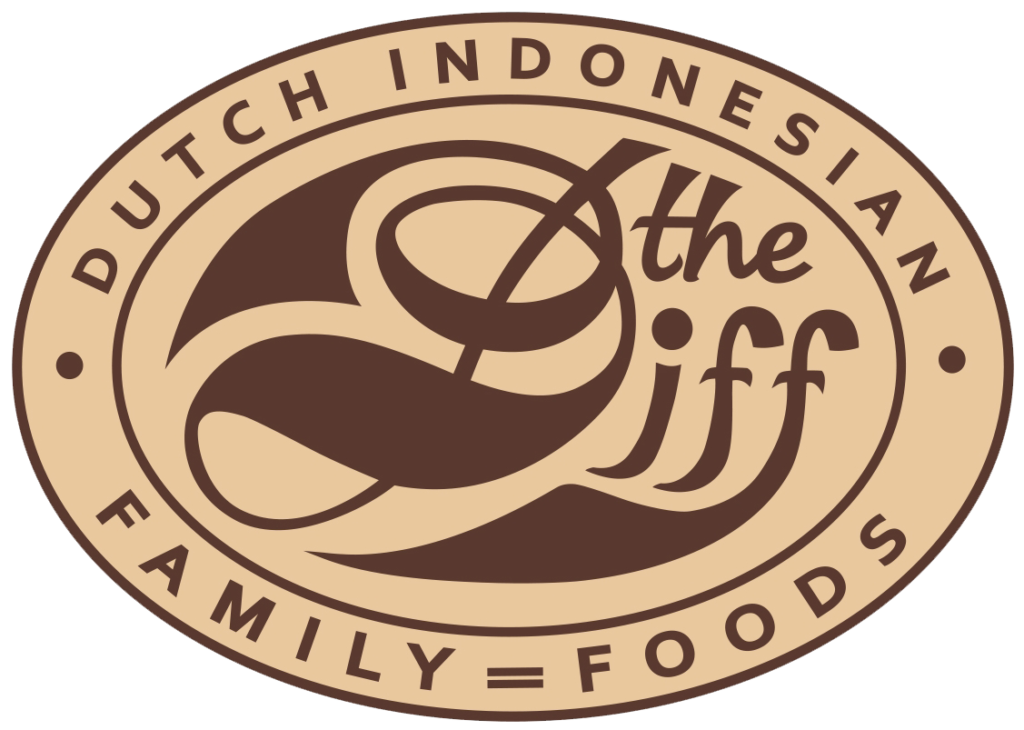 If you have a bigger group to feed, just use our CATERING SERVICE. We will cook, transport and serve all the dishes for you and your guests in a beautiful setting in your home, office, resort, garden, bar, club or anywhere! Ranging from 10 to 100 people, we can cater for ANY GROUP…..
.
Use our pick-up service or home delivery order online in our WebShop (click here) !
The DIFF = Taste the difference!