Dutch Indonesian Family Food Restaurant  THE DIFF
When you enter our little restaurant you will feel at home in the old Indonesian Colonial Java style. The many pictures on the walls show you the history of Indonesia and the 400-year link with the Dutch. Four decades had an indelible influence on both cultures and their dishes until this day.
Take your time and have a good look because every photo tells a story, and that's exactly the case with this small but highly unique restaurant / take away.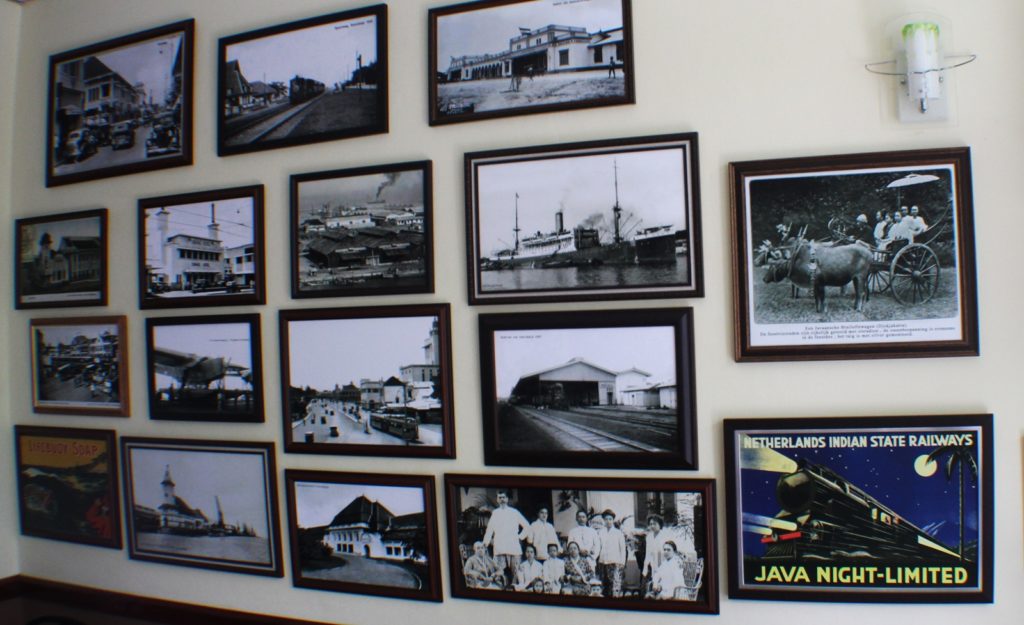 Owner Juliette was born from Indonesian parents who ran a big plantation with rubber and bananas on Java. They moved to the Netherlands after the second world war. Growing up with this mixed Indo-Dutch culture Juliette later in life had her own Indonesian restaurant in Middelharnis (the Netherlands) for 6 years. Although she pursued a career in professional body building (with many European and World Championship titles as result), the love for cooking always remained as was her affinity for Indonesian food.
So after living in Thailand for a few years, those Indonesian roots and the love for cooking came to the surface again and the idea was born to make the typical Dutch-Indonesian Family Food again. At first just for family and friends, then starting to sell to a bigger group through their gym clients and word-of-mouth and Facebook. And finally creating this petite restaurant where guests can taste and enjoy the good food and equally great service.
Many people from the Netherlands, Suriname, Antilles and of course Indonesia really appreciate this food and know where to find this unique place. As far as we know this is the only real Indonesian restaurant in Thailand that specializes in the original recipes and taste of the Java Island with famous cities like Jakarta, Bandung, Semarang and Soerabaja.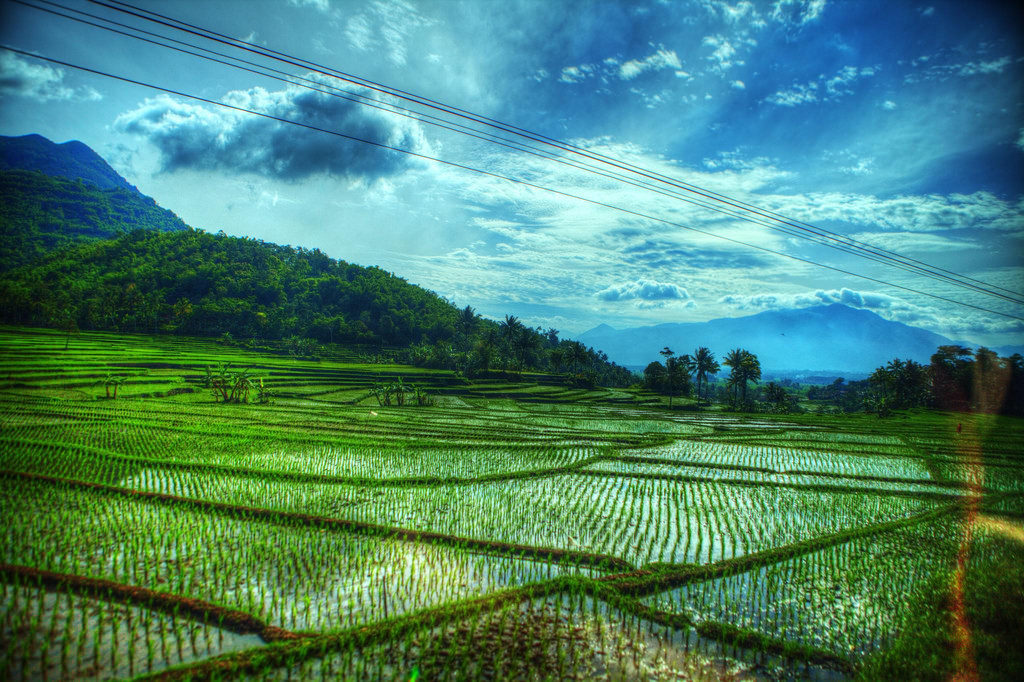 The Java taste is known for it's use of coconut in both dishes and marinades, called 'Bumbu'. Therefore the taste is softer/sweeter and less salty than for instance food from the Moluccan Islands.
Combine this with the urge for high standards for meat, cleanliness and kitchen-etiquette, experience in old traditional 'Tempo Dulu' recipes, together with taking the time needed to prepare and finalize food in the right way. Because if there is one thing totally different from the Thai kitchen, it is the time spent to let the real flavor and ingredients get into the meat and vegetables.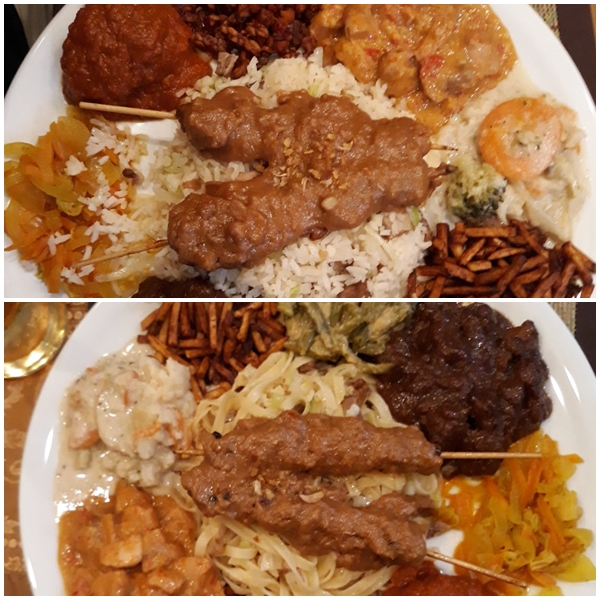 Meat will simmer for 3 to 4 hours and after that it will be good for several days. While it cools down the thickening takes place and within 2 days all flavors are completely absorbed in both meat and vegetables …. resulting in a deep homogeneous flavour.
It is then drawn into a vacuum and sealed and put in the freezer at low temperatures to keep and maintain structure and flavour. This is the only way to be able to serve you the real taste of Dutch-Indonesian food. Of course many fresh dishes are being prepared in the kitchen on-the-spot like salads and tofu, taugé and ketchap. The beauty is that all this delicious food can be taken home and enjoyed at your own dinner table.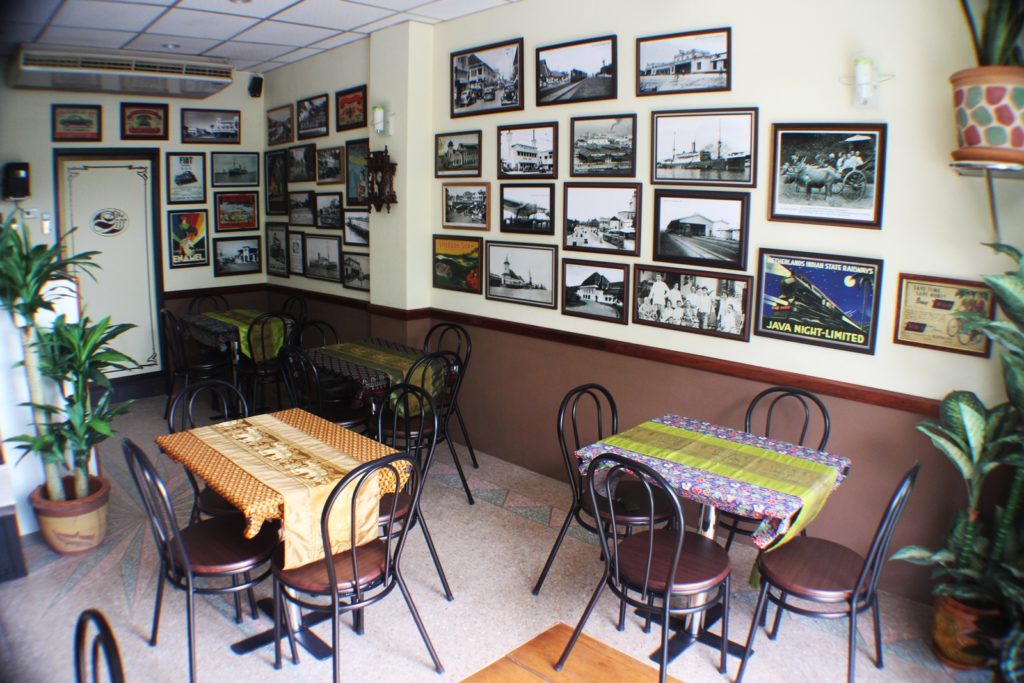 Even though you will not see owner Juliette in the restaurant, in the background she is the one who prepares the food, bakes, tries and tastes, makes the recipes and decides on preparation methods. The Thai staff is well instructed and most of all dedicated to serve you a truly excellent meal with fine food in a friendly environment.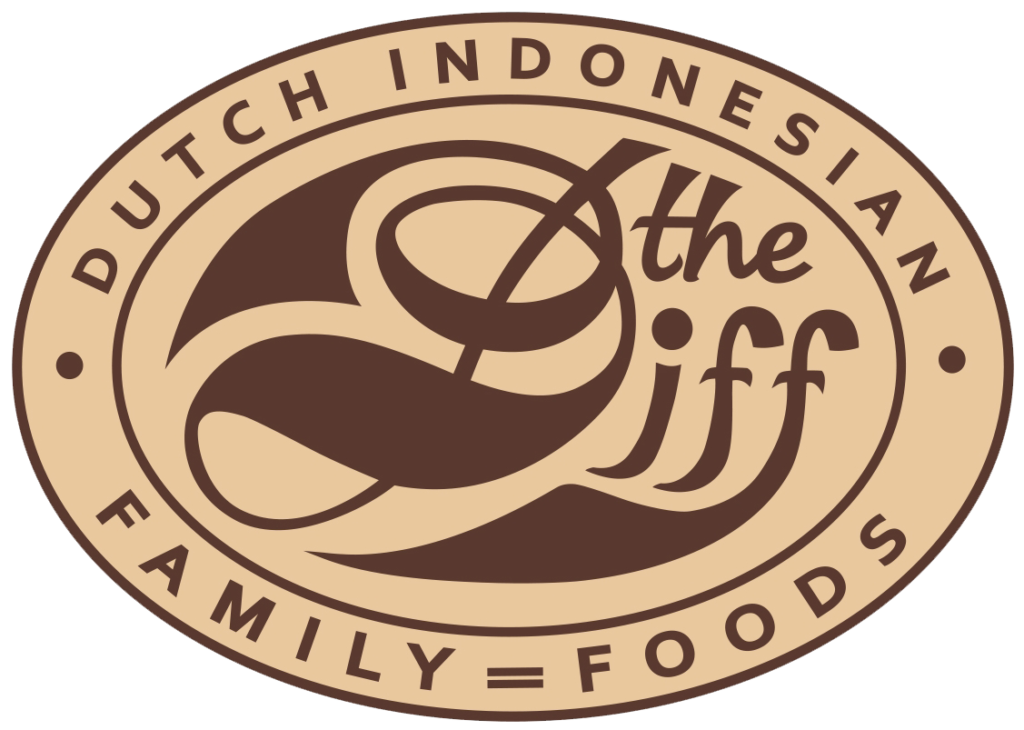 .
Please DO take the time to study our menu, because you will find many dishes that cannot be found anywhere else in Thailand!